Pre-Orders for Thanksgiving Turkeys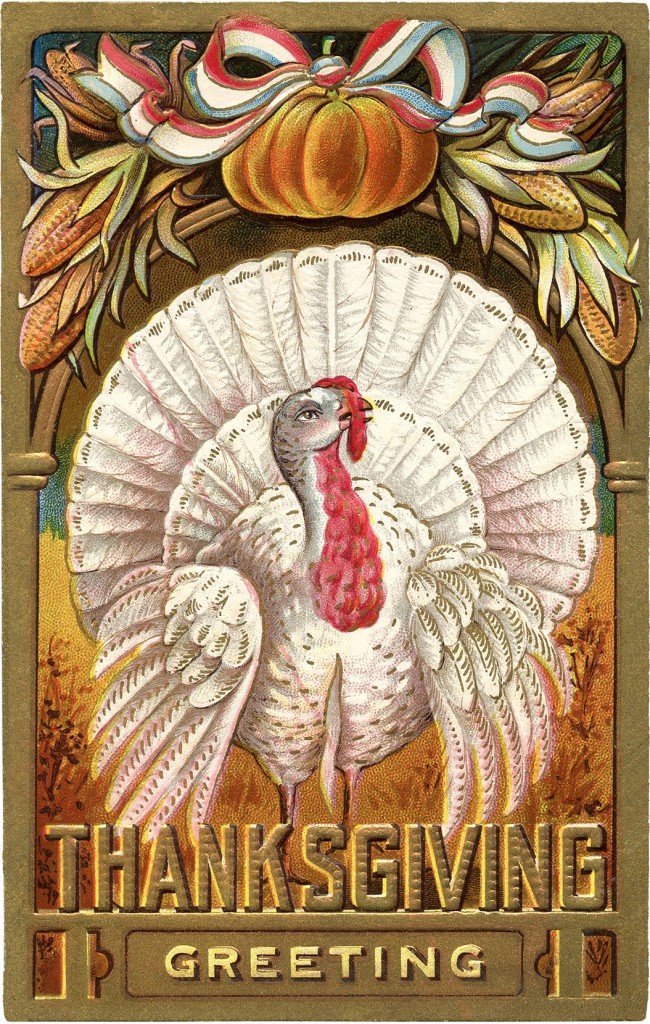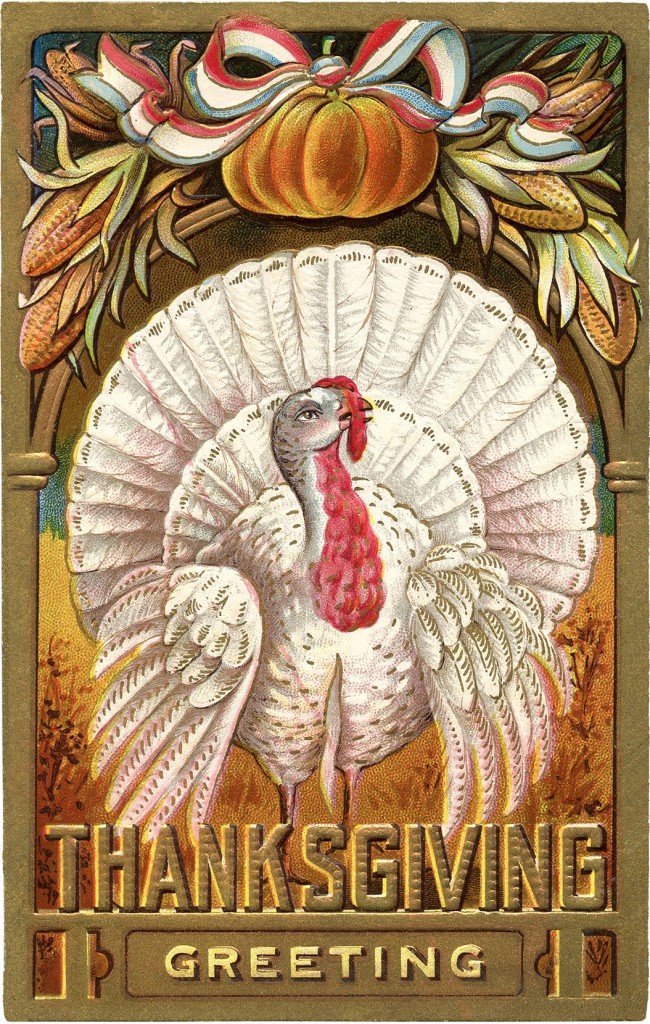 sold out
Pre-Orders for Thanksgiving Turkeys
We are now accepting orders for 2018 holiday turkeys!
We will be growing broad breasted white turkeys again this year. They are outdoors where they can forage, and get lots of garden extras.
The cost will be $3.95/pound, and we are taking $50.00 deposits now to guarantee you a bird in November. A final weight will be taken at butchering to determine the total price and then your deposit will be taken off of that amount. We are expecting the birds to weigh in around 20 pounds, they may weigh more or less than that. The birds will be ready to be picked-up Thanksgiving week. Exact times will be set up in November, they will most likely be on the Monday before Thanksgiving.
By purchasing this turkey pre-order you are committing to purchase a turkey and pay its dressed weight price. The final payment, in cash, check or charge, must be made at the time of pick-up. 
There is no shipping available on these turkeys. This is for pick-up only.